Diesel
Ultra Low Sulfur Diesel (ULSD) is the industry standard for diesel powered vehicles and equipment. Clear / On-Road ULSD is used for any over the road vehicles. Red Dyed / Off-Road ULSD is typically used for construction equipment, generators, and farms, and is sold without Federal Road Taxes. Premium Diesel fuel products blended with additives are used during the winter months to protect the fuel against cold weather. For more information, please contact us.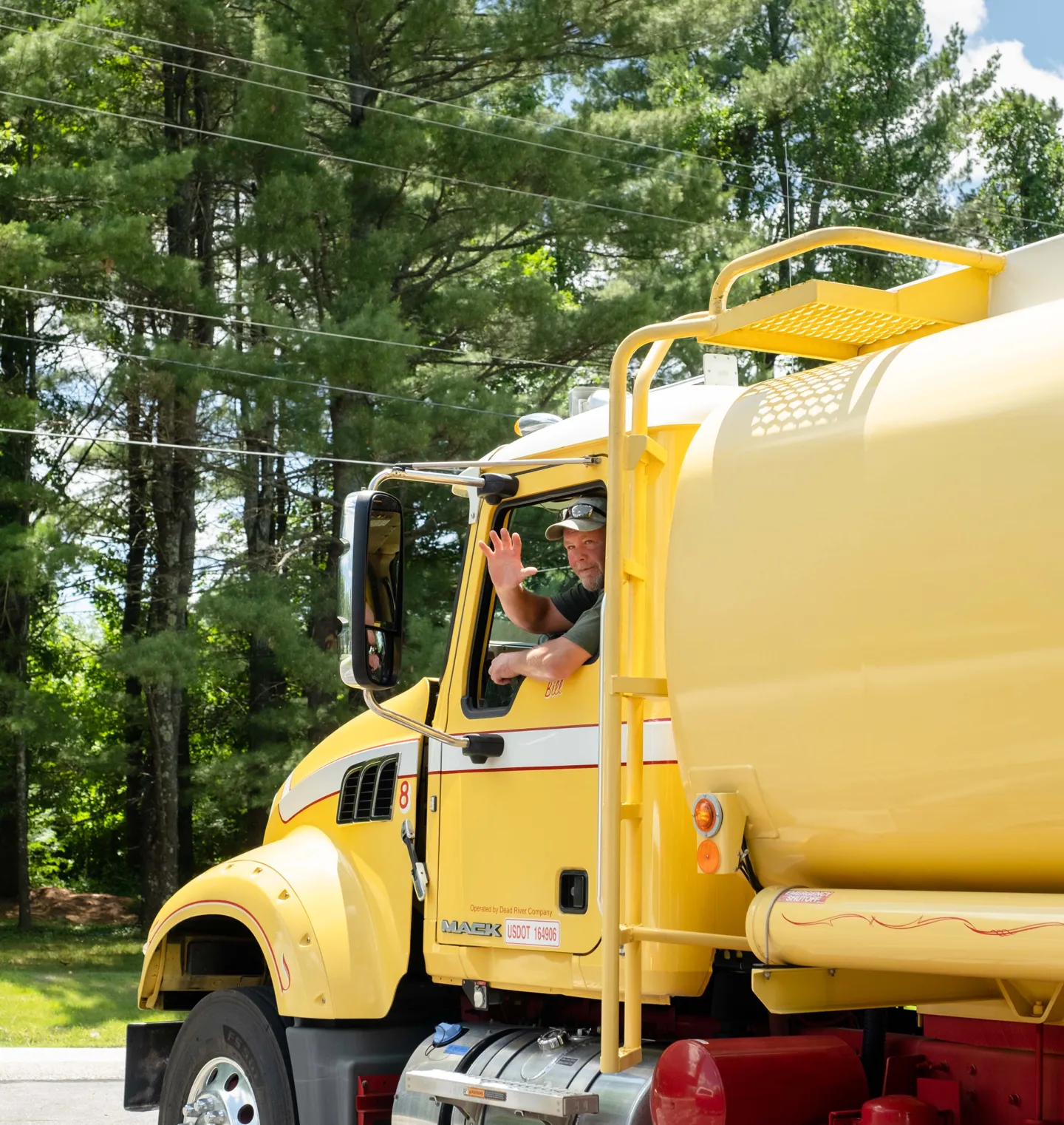 Gasoline
Ayer & Goss provides quality gasoline products that meet all Federal and State Regulations. We provide Regular (87 Octane) with 10% Ethanol. Commercial gasoline services include Short Load and Bulk Load tank deliveries depending on specific needs and usages. For more information, please contact us.
24/7 Self-Serve Fuel Stations
Ayer & Goss maintains 24-hour self-service gasoline and diesel pumps at two locations:
20 Hall Avenue, Henniker, NH

Also a gas grill tank filling station

2387 Route 114, Bradford, NH
All major credit cards accepted, as well as Ayer & Goss fuel cards.